Markets
As leaders in the custom chemical packaging industry, our expertise has produced extensive growth in a wide range of industrial markets globally. KitPackers serves battery, transportation, defense, general industry, lighting, medical, power, and consumer product industries with a special focus in electronics and product assembly. Our partner locations throughout North America, Europe and Asia enable us to service multi-national manufacturers efficiently.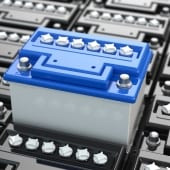 Battery
Focused on primary disposable and storage-based rechargeable batteries, chemicals play a critical role in developing both consumer and industrial battery power applications.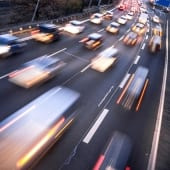 Transportation
Chemicals are an important element of manufacturing transportation equipment and infrastructure, with both commercial and personal uses in aerospace, automotive, bus, marine, specialty vehicle, truck, and rail sectors.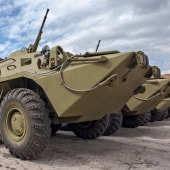 Defense
Military defense applications include aviation, vehicles, and weapons manufacturing that demand specialty chemicals with high quality and efficiency standards.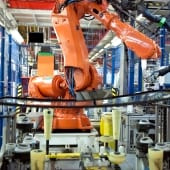 General Industry
One of our largest markets, KitPackers serves companies manufacturing and processing industrial goods and services for a wide range of business segments. This includes, but is not limited to agriculture, construction, mining, oil and gas, packaging, and signage.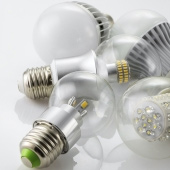 Lighting
Lighting applications often require specialized adhesive, sealant, and chemical solutions for both residential and non-residential settings. Examples include light bulbs, lighting fixtures, electronic components, and consumer products.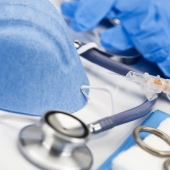 Medical
Chemicals contribute to both consumable products and durable goods in medical manufacturing with applications like surgical instruments, MRI or CT scanners, pacemakers, lab equipment, and medical electronics, to name a few.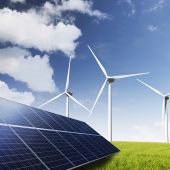 Electric Power
Electrical power distribution, automation, and industrial control require chemicals for manufacturing, installing, and maintaining equipment. This includes electric networks, utility management systems, water treatment, power generators, and telecommunication towers.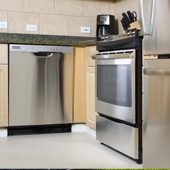 Consumer Products
Merchandise for household or private consumption is an extensive market sector, with chemicals playing an important role in the manufacturing process. Major sub-sectors include white goods (heavy consumer durables), entertainment, housing, sporting goods, health, and beauty.
No matter your market, KitPackers specializes in customized, application-specific chemical packaging solutions designed to meet your industry and company requirements. ConnectConnect with one of our experienced team members today to discuss your application.